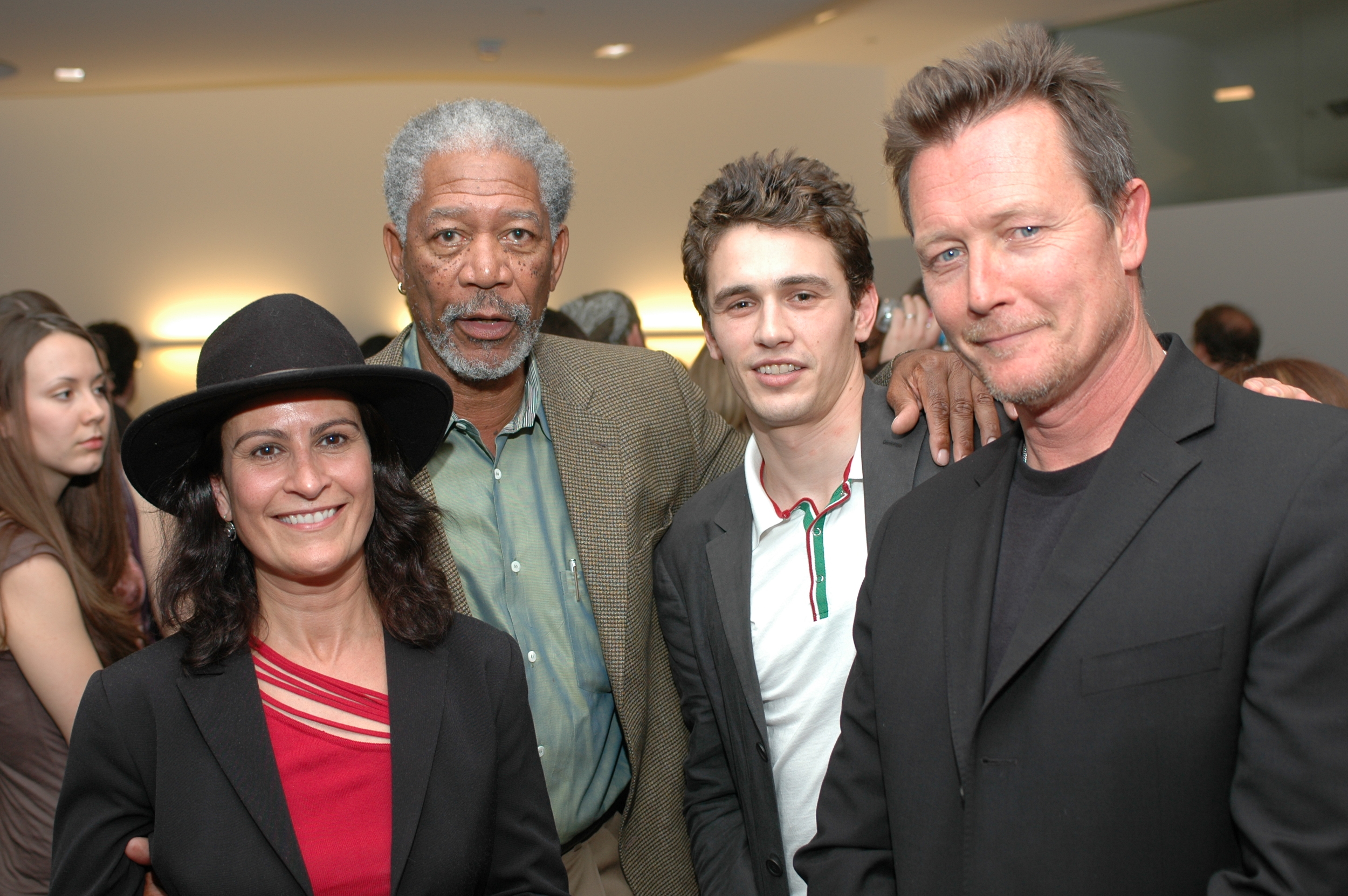 With Morgan Freeman, James Franco and Robert Patrick at Michele's film, "Cowboy Del Amor" Premiere
With Jeremy Irons in Dubrovnik, Croatia during Sarajevo Film Festival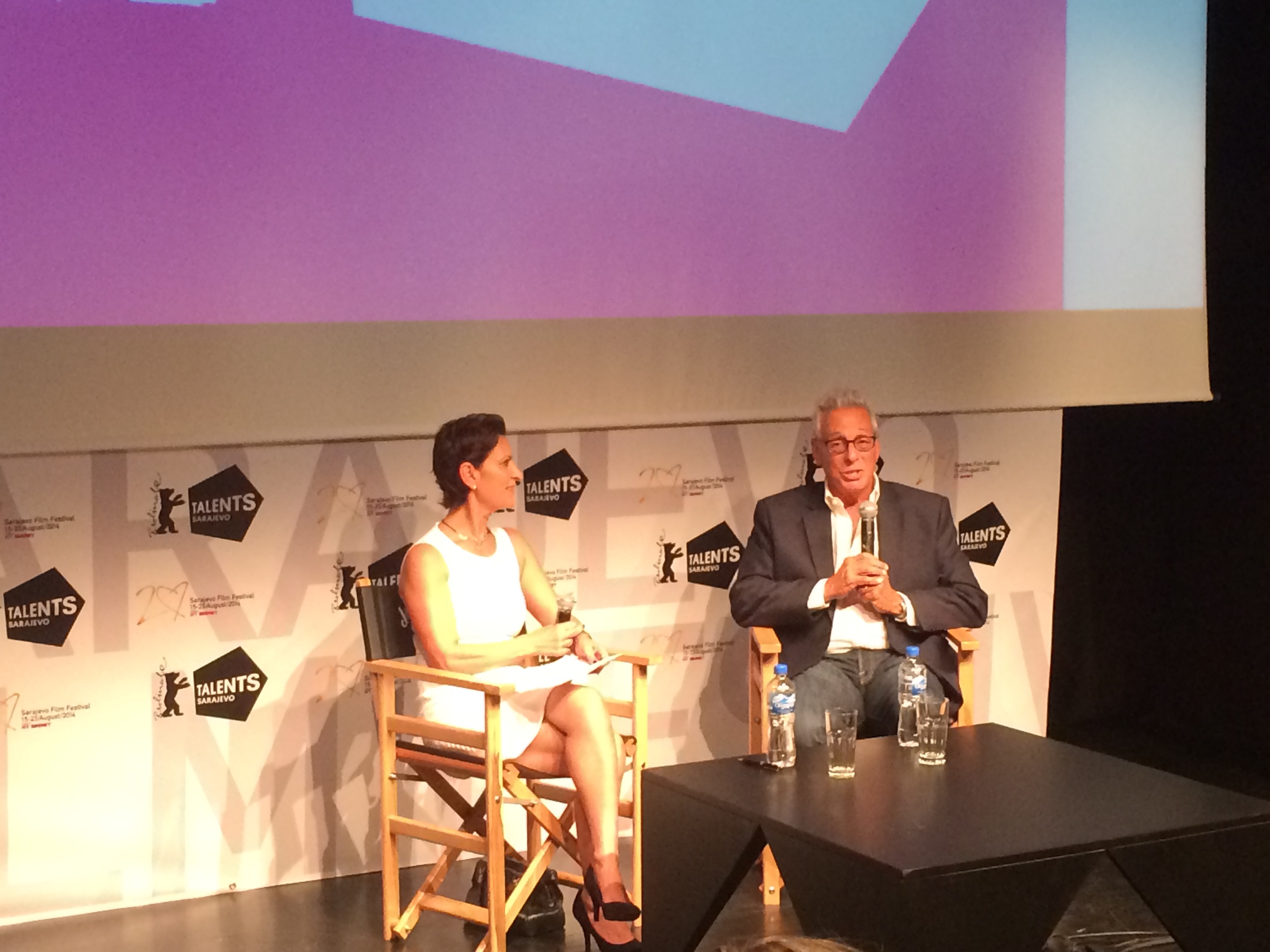 Leading interview with Hawk Koch in Sarajevo, August 2014
With Ted Sarandos of Netflix, at their premiere of Michele's Film "Steal a Pencil for Me"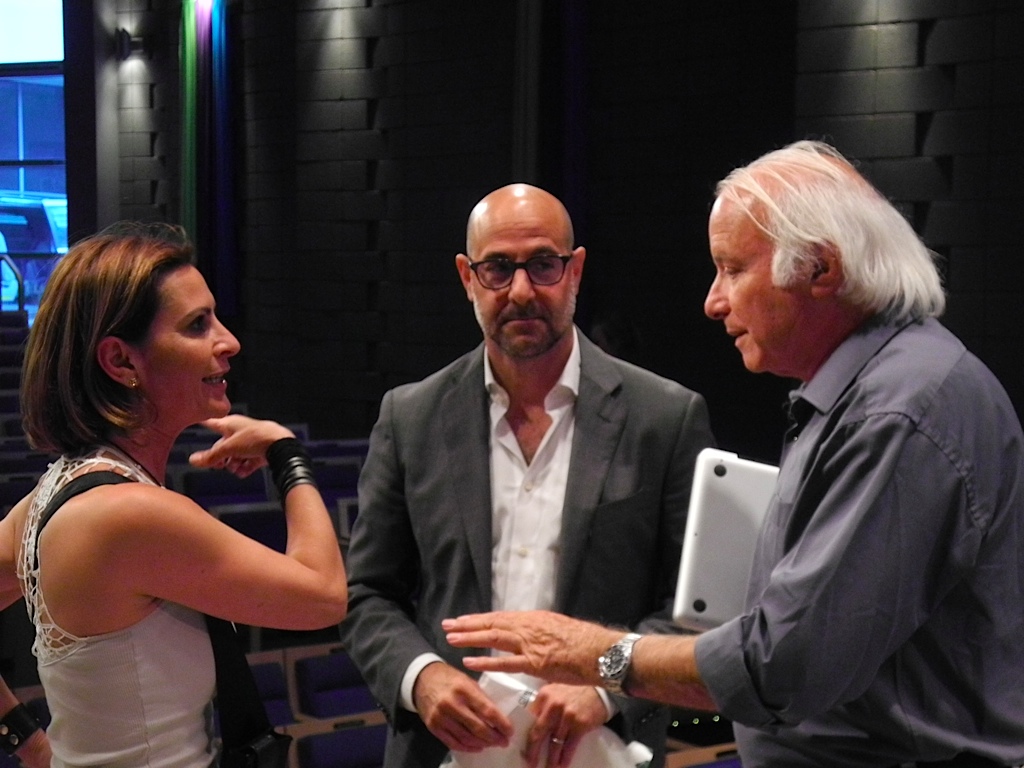 On set with Stanley Tucci
With Alfred Molina at Michele's Film Premiere of "Steal a Pencil for me"
With Ed Henry at the MOMA premiere of Michele Film's S.O.S.
Filming in Idaho with DP Theo Van de Sande
With Richard Clarke and Dieter Kosslick at Berlin Film Festival
With Michael Fassbender at Sarajevo Film Festival
At a press conference with Richard Clarke at Berlin Film Festival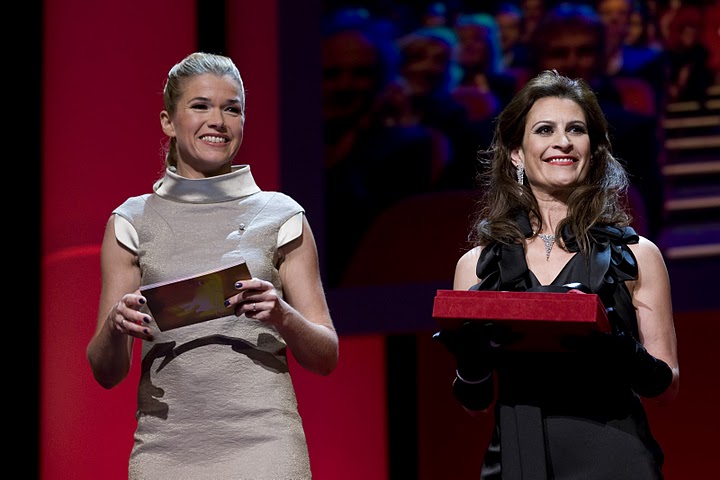 On the Berlin Film Festival Jury
Ohayon at the Anne Frank Awards, NYC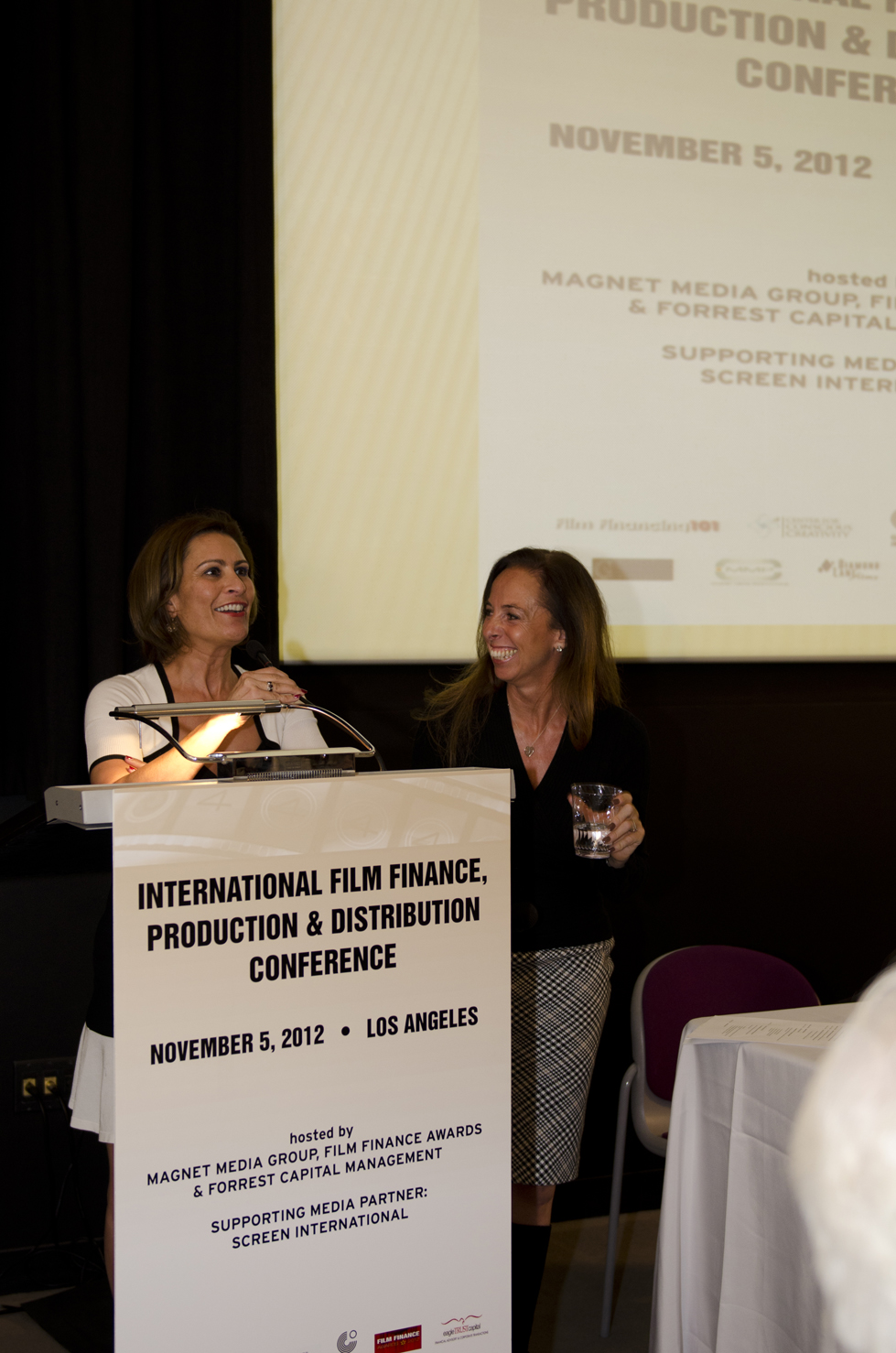 Goethe Institute Panel with Jeanette Buerling
Michele Ohayon, CEO of Kavana Media, after moderating a panel on Film Financing and Distribution on the Magnet Media Group Yacht at the Cannes Film Festival 2013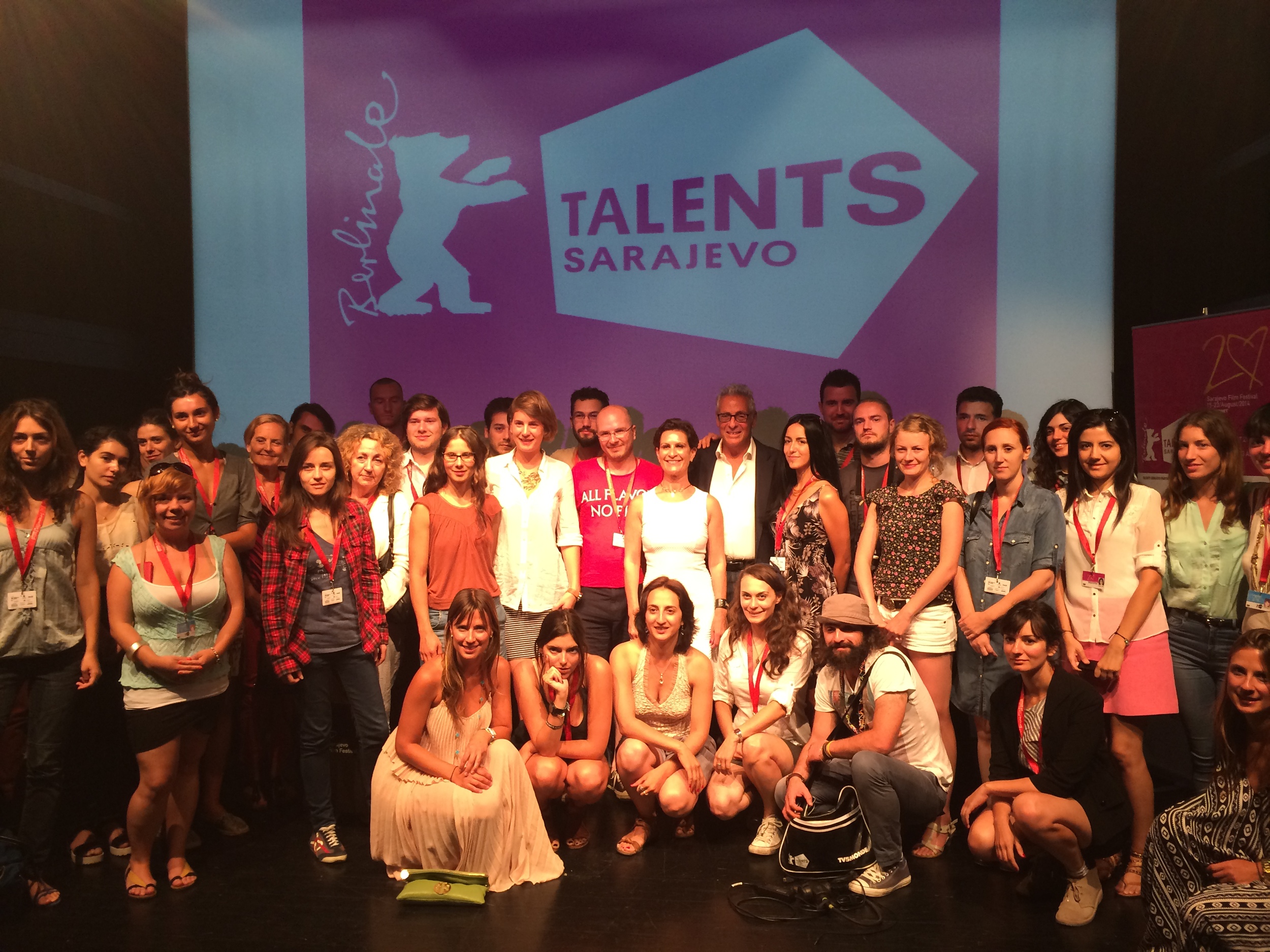 With Morgan Freeman in Sarajevo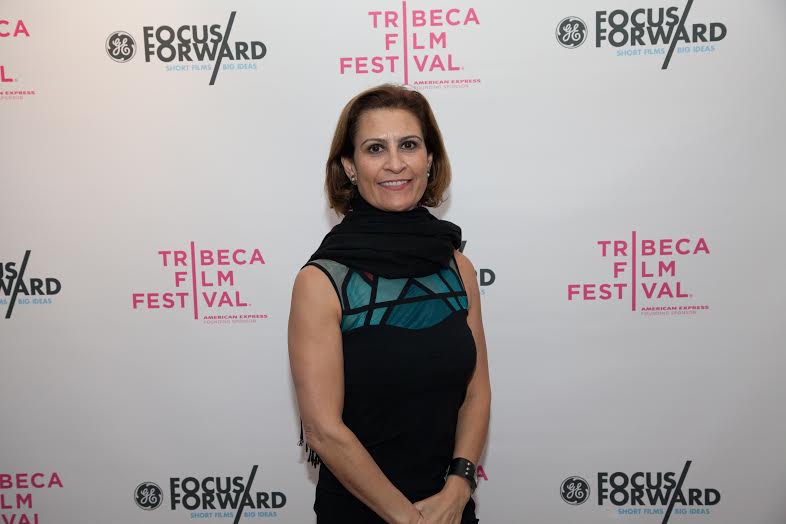 Focus Forward at Tribeca Film Festival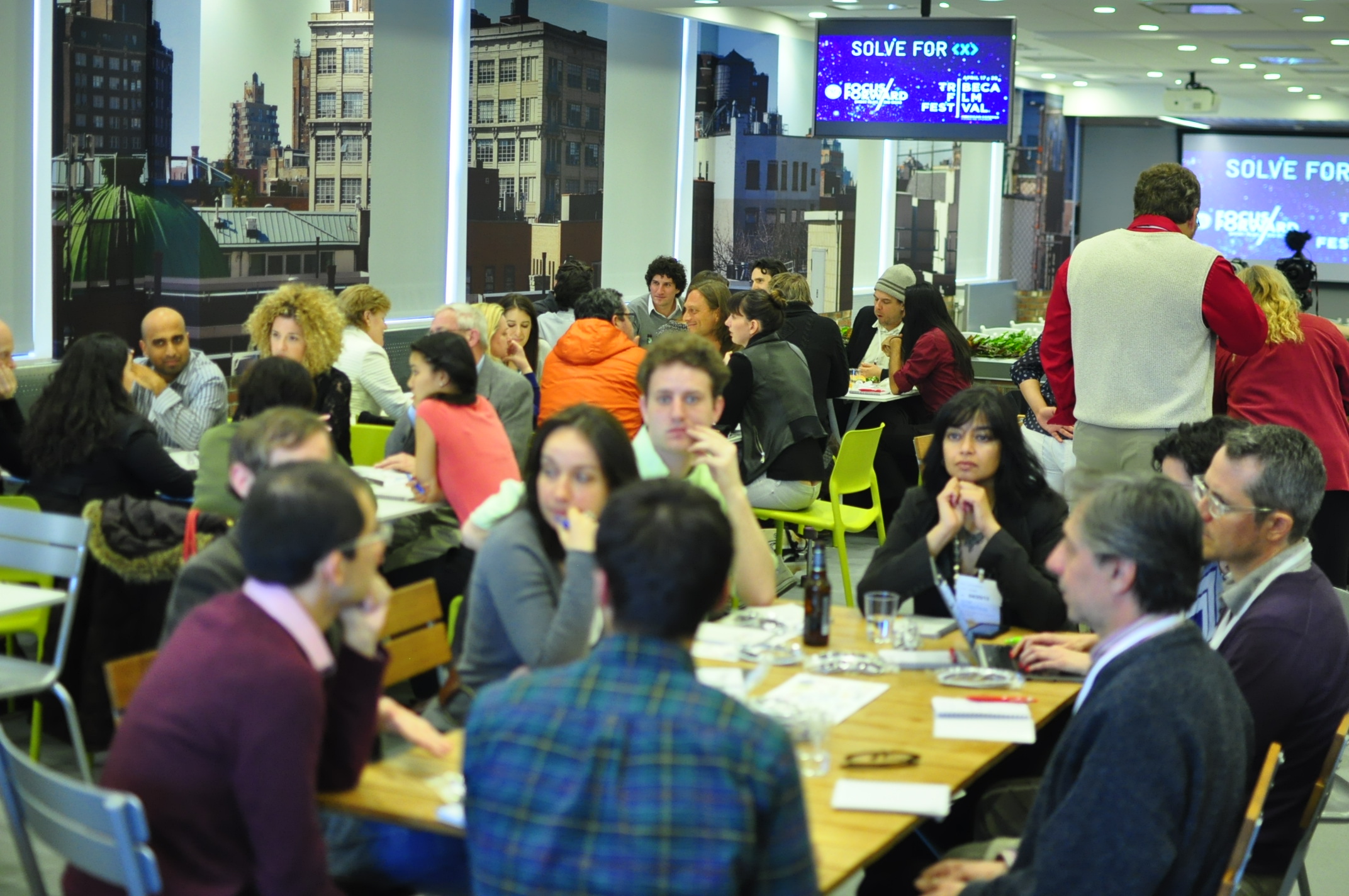 Google X: Solving the future with Michele Ohayon's Film "Solar Roadways"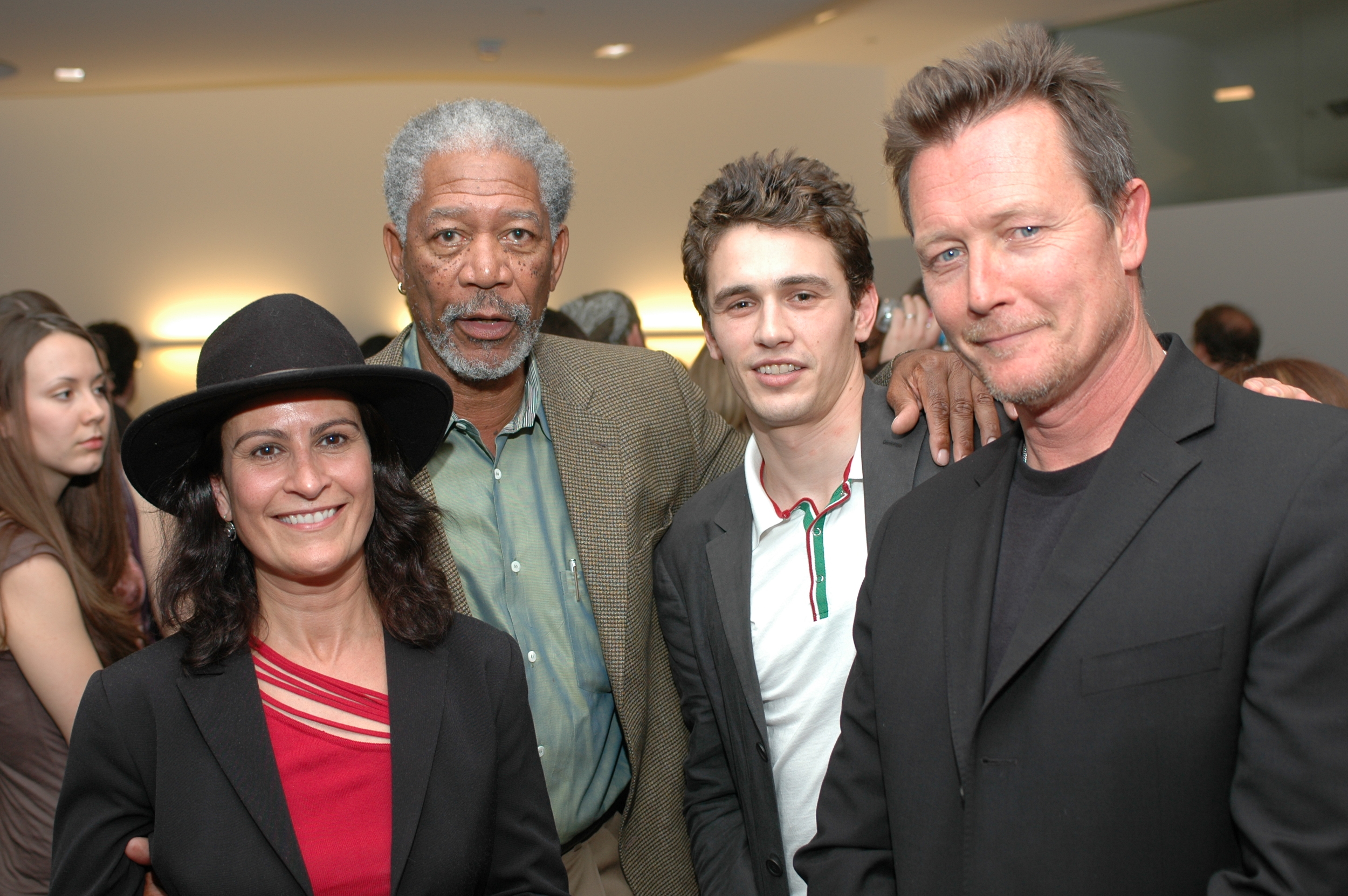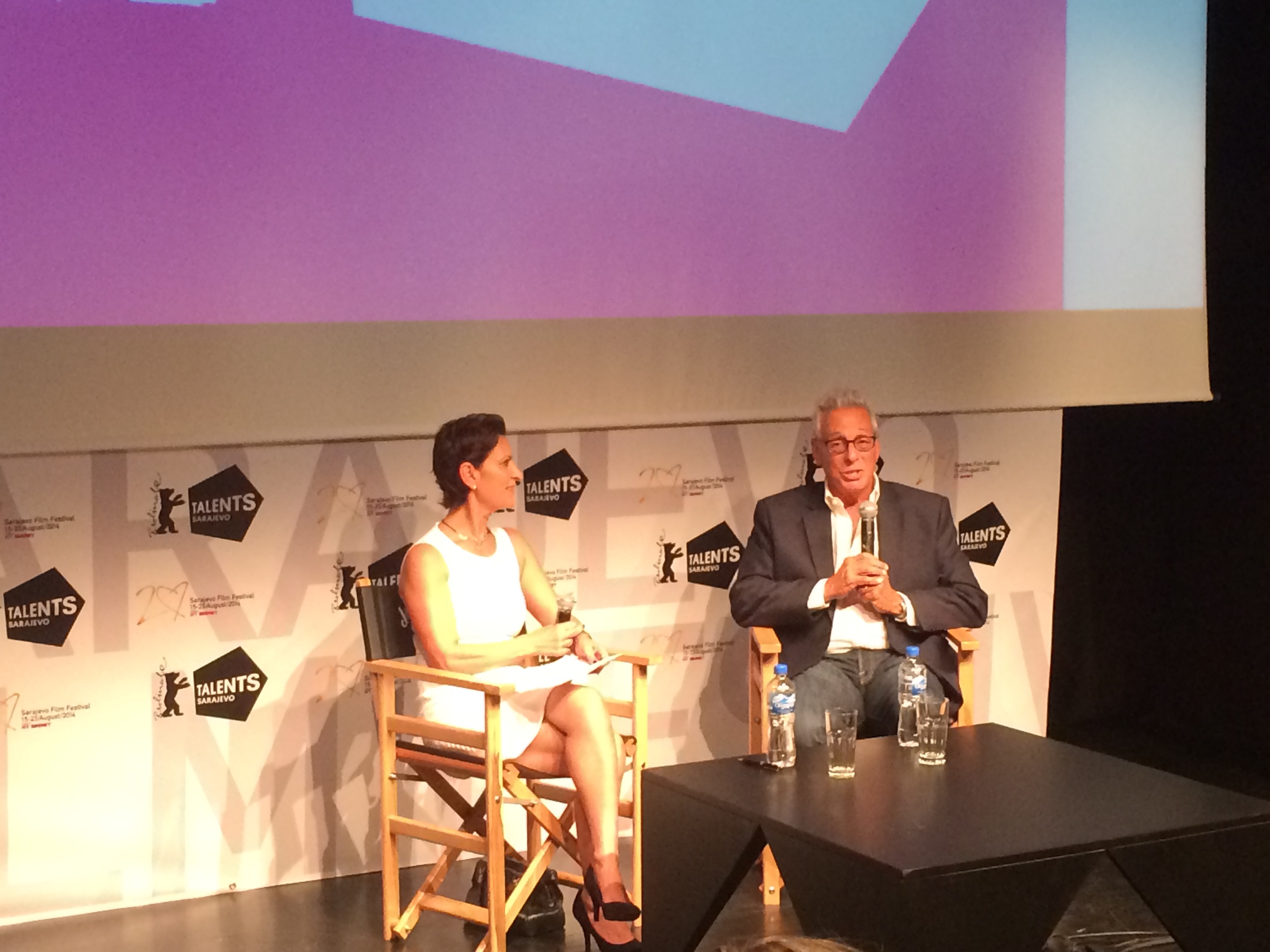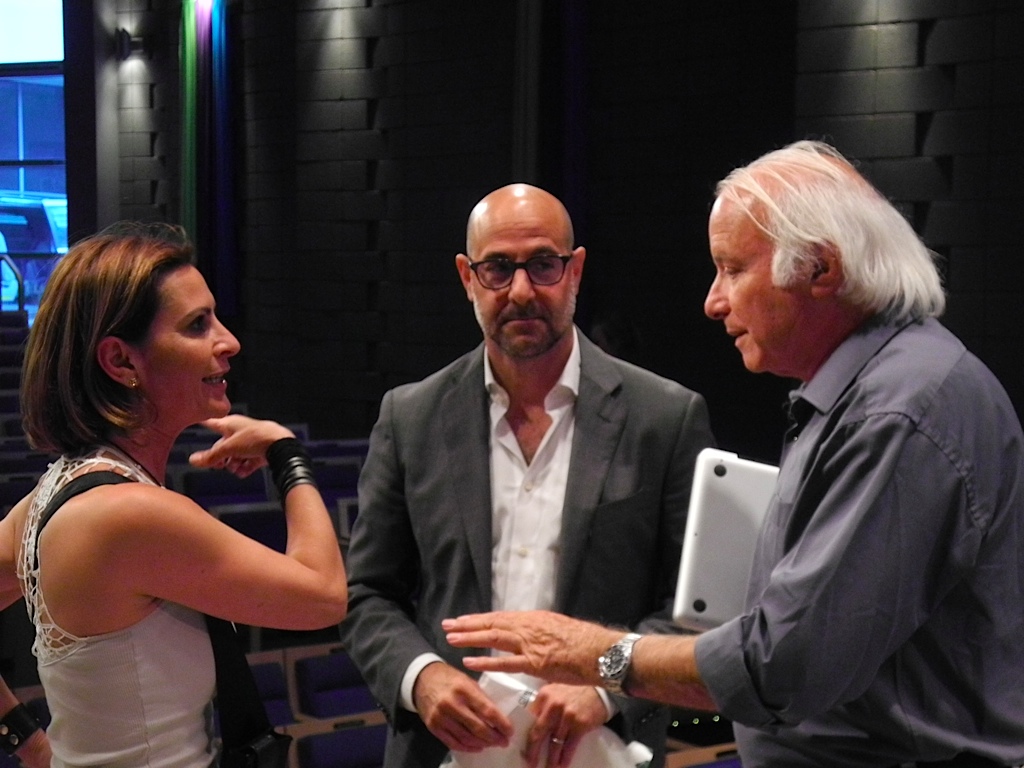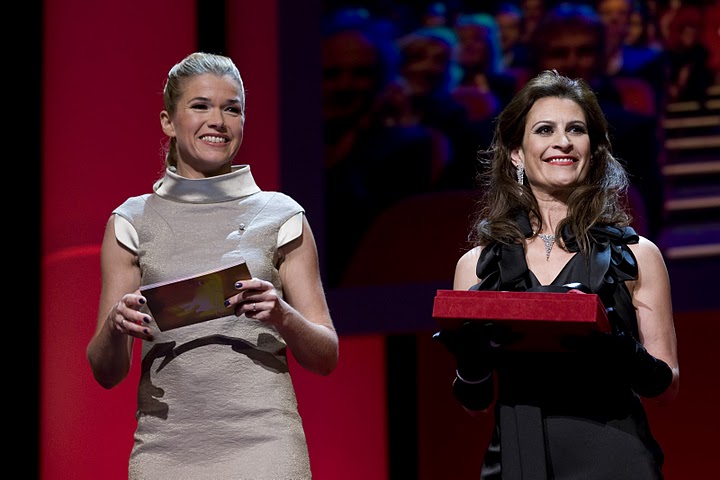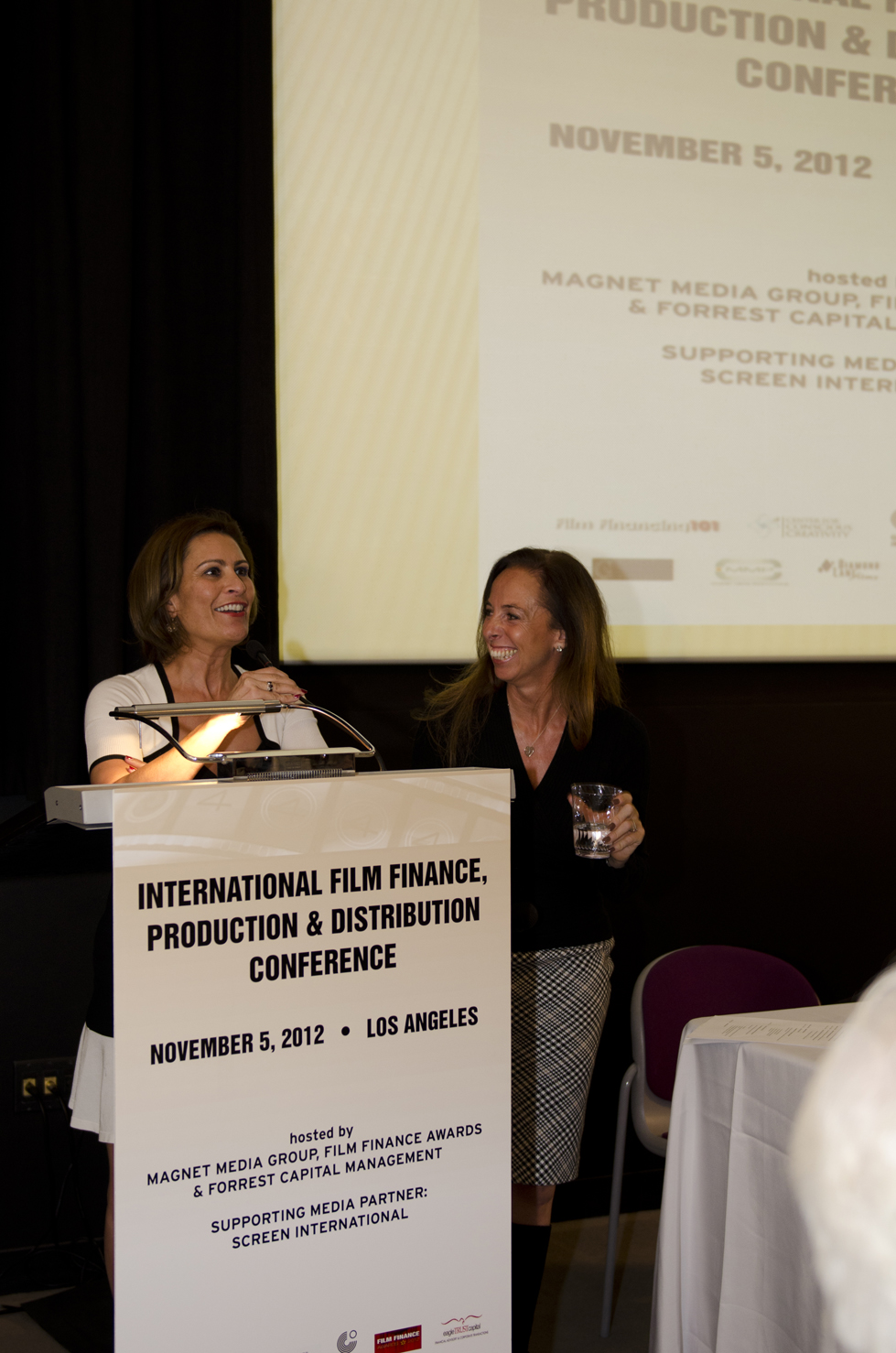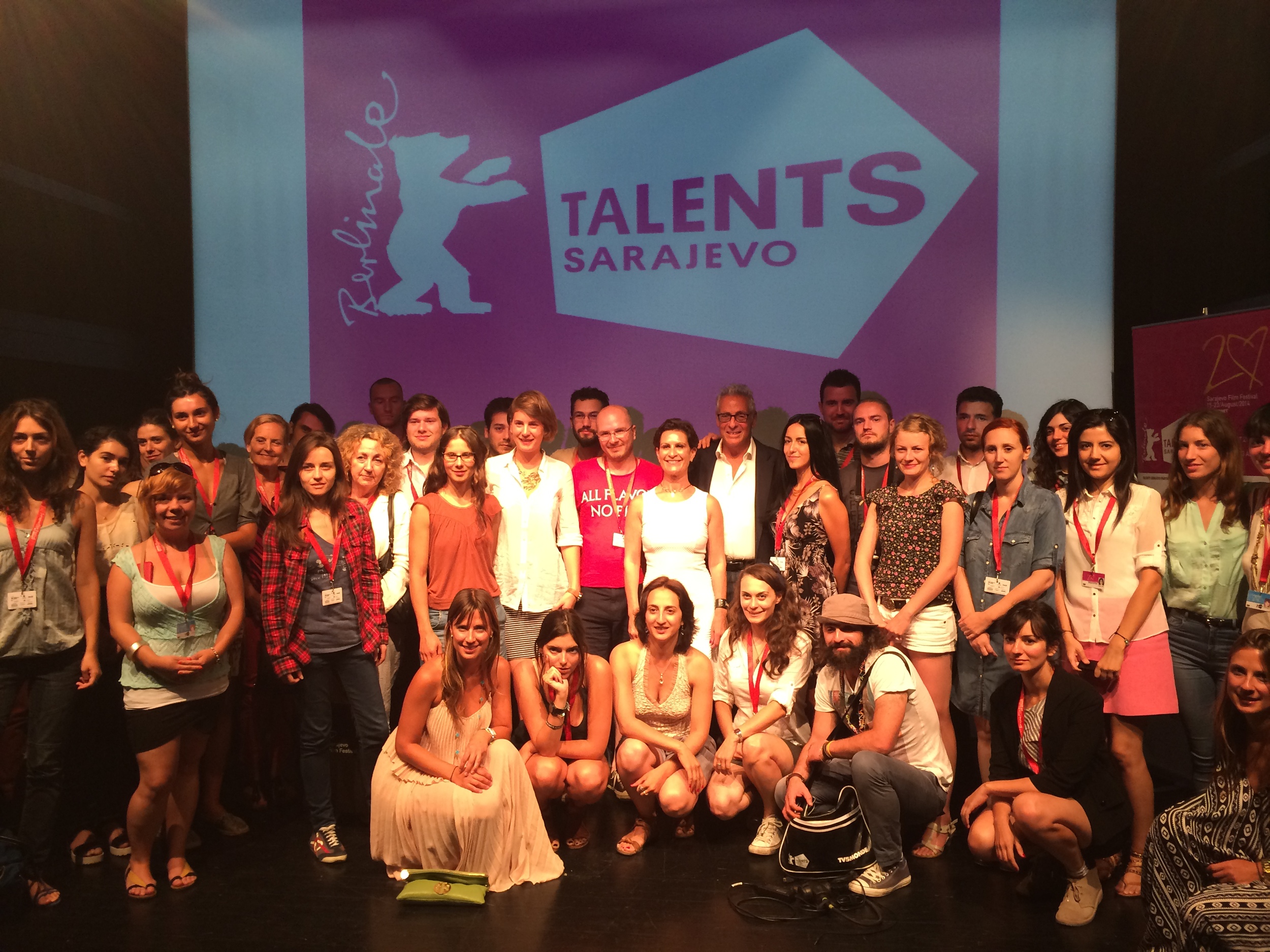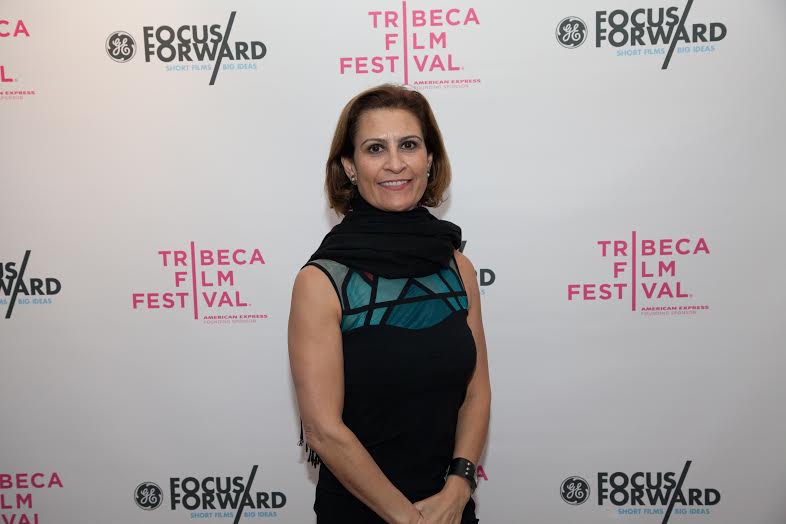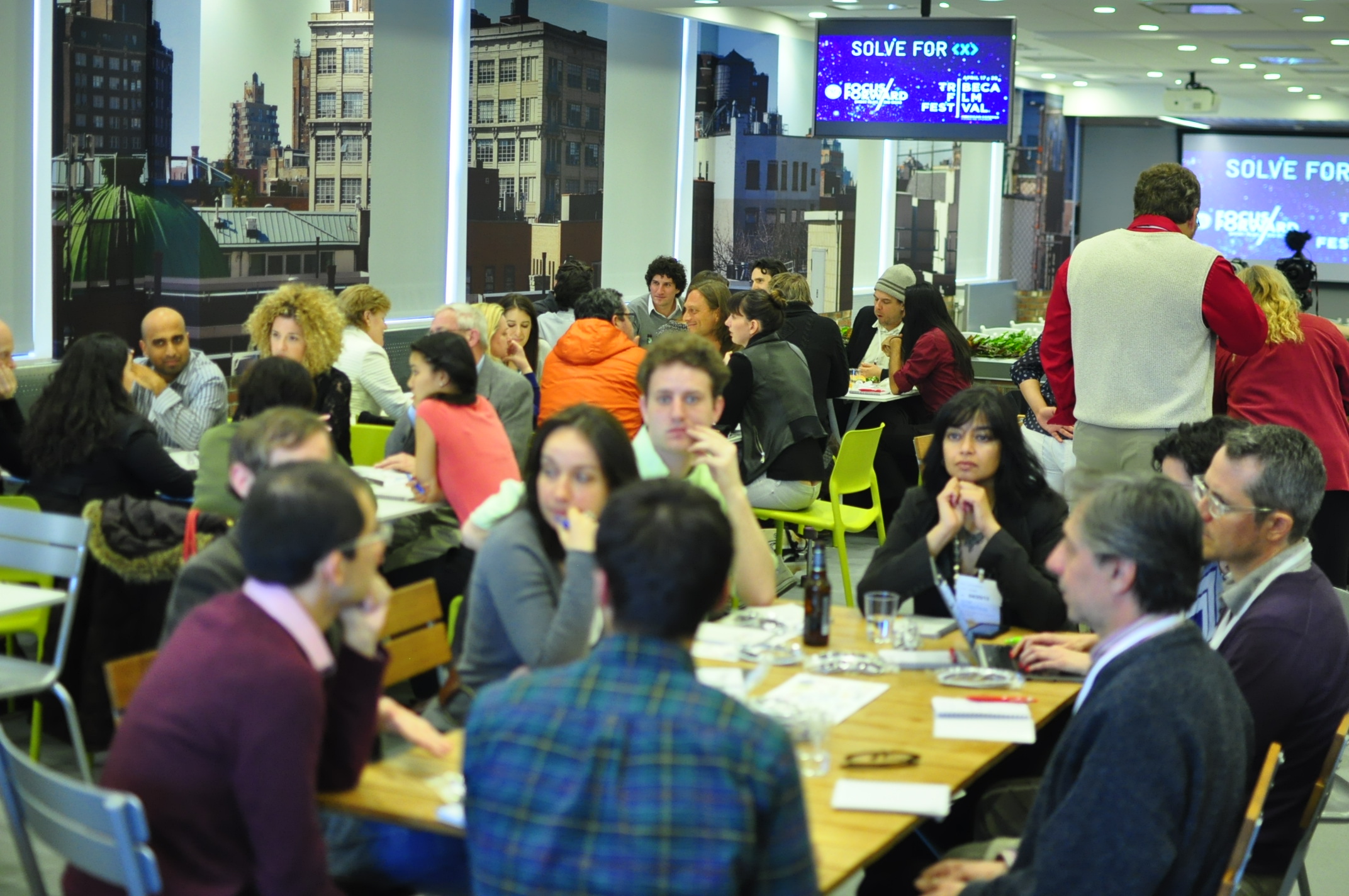 POWER Teaser
A stunning global look at energy inefficiencies and how geopolitics affects the education of all our children- from Africa to the USA. What is the future of energy? What are the stakes if we fail to make changes? Where are the solutions?
A Small Measure Of Justice Trailer
An inspirational story of a Native American "Erin Brockovich" who fought for justice and won against all odds. Elouise Cobell, a heroine to American Indians, lead a 15-year legal battle that ended with the federal government's agreeing to pay $3.4 billion in compensation for mismanagement of Indian trust funds since the late 1800s.
Beyond Strength Official Trailer
Edited by Kavana Entertainment's Sebastian Heinrich, "BEYOND STRENGTH" comes from the remarkable discovery of a group of Filipino children living, learning and growing together in a Children's Home in Metro Manila. The film follows the journey of one young man, Daniel San Jose, who willingly shares his story in the hopes that it will inspire action in others and shed light on the desperate plight of some 250,000 children living in the streets of Manila, Philippines.